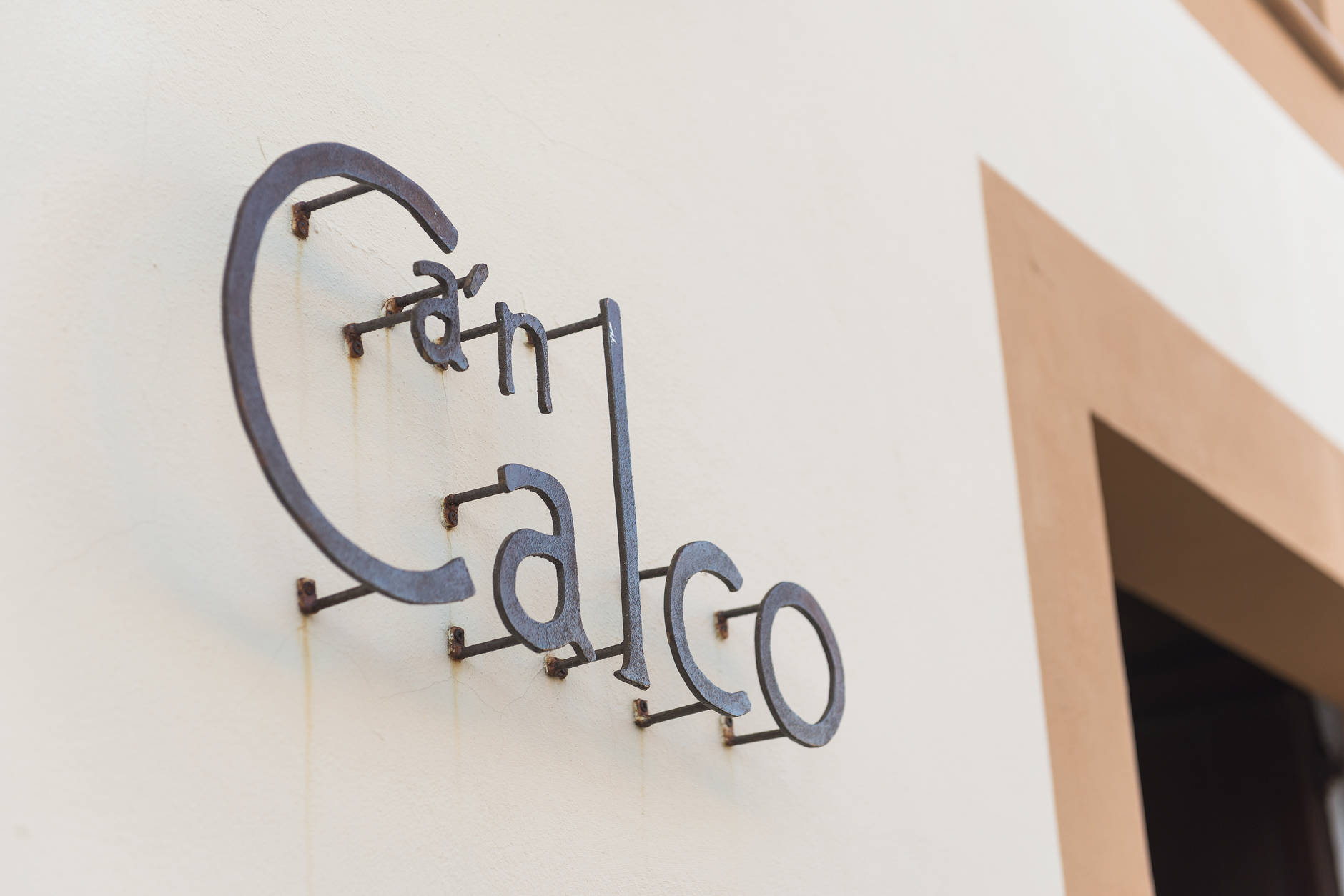 12 May

Can Calco Hotels

Can Calco Hotels is born in 1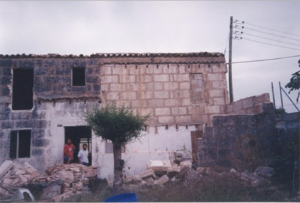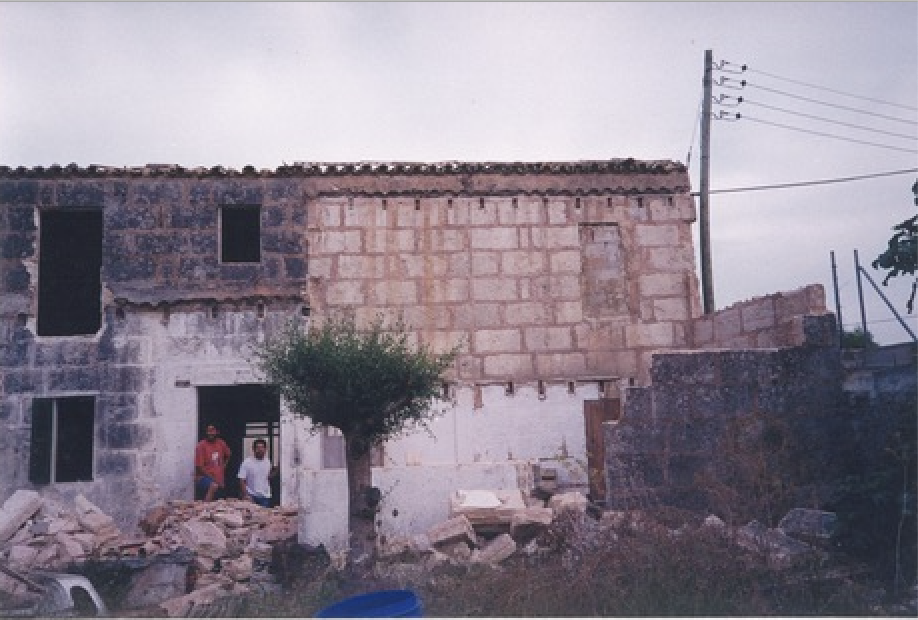 998 when Jaume, Maria Antònia and Joan, three lifelong friends, believe in the idea that there is an alternative to traditional sun and beach tourism. They are attracted by the concept of a new Balearic tourism product: rural tourism and inland tourism in the villages of Mallorca. 
It is at this point that the three friends decide to embark on a new adventure together and invest all their savings in the purchase of a house in ruins, named Can Calco, located in the small village of Moscari, in the inland of Mallorca.
Once they acquired Can Calco, they had to refurbish it to convert it into a Petit HotelBut they had spent most of their savings to buy it, so they decided to "get down to work" (never better said) and refurbish it themselves. There were many days, weeks and months of work; hard moments in which, at times, it crossed their minds to "throw in the towel", but thanks to their illusion and the support of their family and friends they managed to carry out this project for which they had fought.
A year and a half later, what was once an old house in ruins had become this small rural hotel with 5 rooms, a kitchen with a small restaurant and a beautiful garden with a swimming pool, just as Jaume, Maria Antònia and Joan had planned.
The first clients interested in this type of tourism began to arrive through small travel agencies(there was no internet as we know it today) and they received them as if they were a small family. They would sit with them on the sofa in the living room of Can Calco and spend hours chatting with them about recommendations of beautiful places to visit on the island. Some of these clients told their family and friends about Can Calco, others wrote a review article in travel magazines in their home countries, and little by little, more and more travellers were attracted to this type of tourism.
8 years later, the three friends were passionate about their business and decided to continue investing in it: acquiring old houses to refurbish them and turning them into small charming accommodations. Now, 24 years later, Can Calco Hotels has 9 accommodations located in different parts of the island; and two new brands: Sunset Villas and Essència Mediterrània.